Welcome to Carmarie's Dance Studio
REGISTRATION & ENROLLMENT FOR THE 2021-22 DANCE SEASON IS NOW OPEN!
Carmarie's Dance Studio (CDS), located across from Ellicott Creek Park in Tonawanda, NY has been in business for 40 years! CDS is a non-competitive, family friendly dance studio which encourages each student to be their personal best while learning, having fun, and creating life long friendships! The following classes are currently offered:
Ballet

Jazz

Tap

Pointe

Lyrical

Cheerdance

Boys Squad

Hip Hop
Acrobatic

Adult

Special Needs

Seniors (70+)

Too Cute Tots Combo Class

Summer Workshops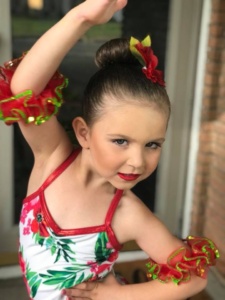 Why Choose Carmarie's Dance Studio
We are a family and we are here to support each member. I am so glad I found you all.
We have bounced around at dance studios but we have found our home now
I can see my daughter has learned a ton this year and it shows! I'm just so appreciative, she literally just dances and sings no lie all day long so loves it! I'm just happy to see she has grown so much.
This studio is like catching lightening in a bottle. I am eternally grateful my daughter gets to do something she loves with good role models to guide her on her journey.
Check out our social links!